Troubleshooting¶
This section is not necessary for building the App. It is mainly for debugging.
Check log on an Android phone¶
Steps¶
Make sure your app is built and launched on the phone successfully.

Open Google Chrome browser, and go to the url chrome://inspect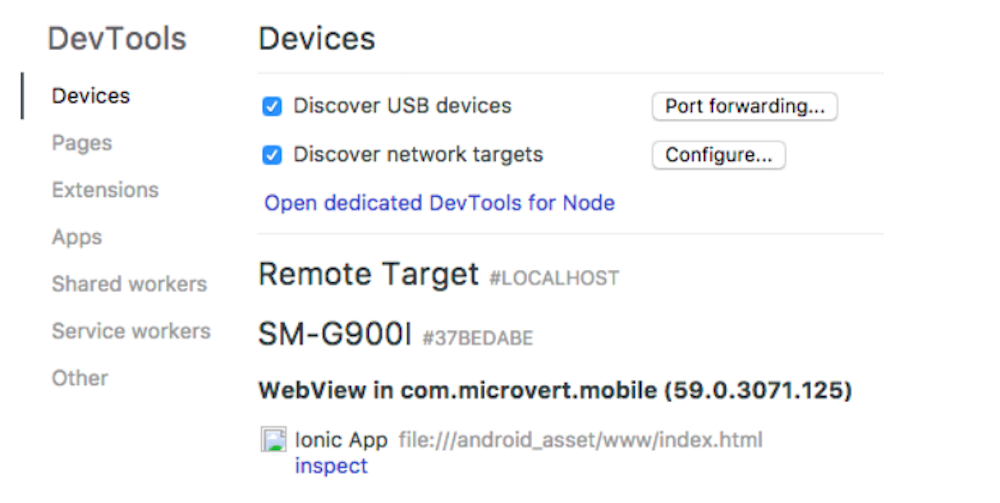 3.Click **inspect**

4. You can see the App logs now.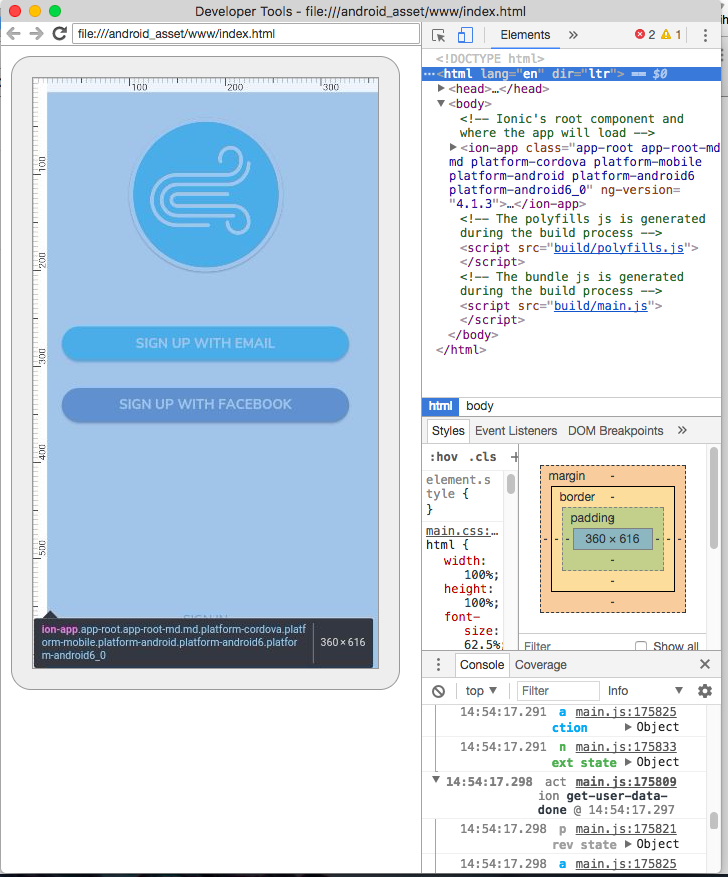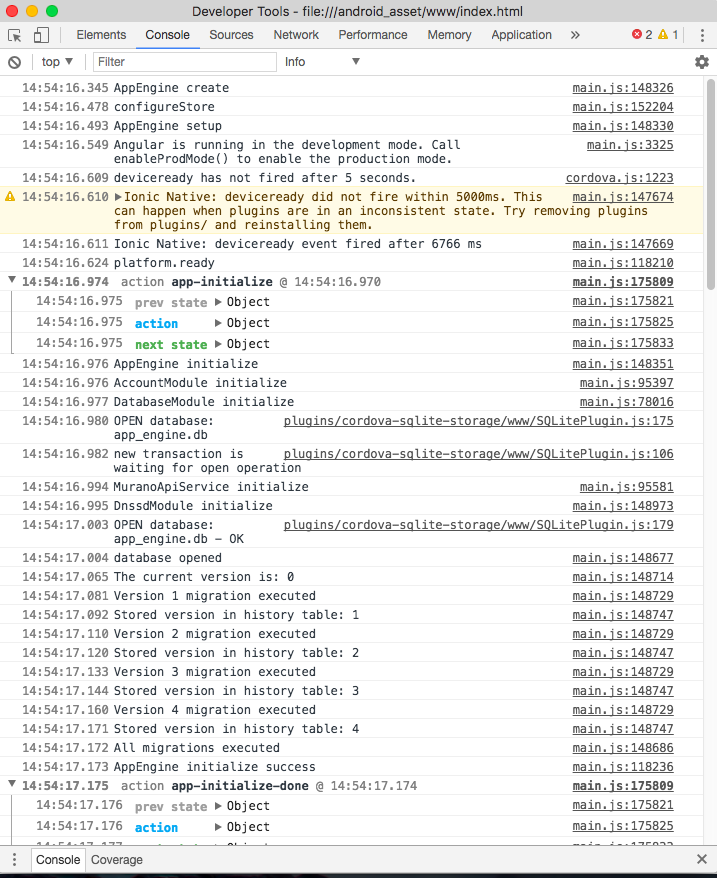 Check log on an iOS phone¶
Steps¶
1. Turn on "Show Develop menu in menu bar" in Safari's preferences.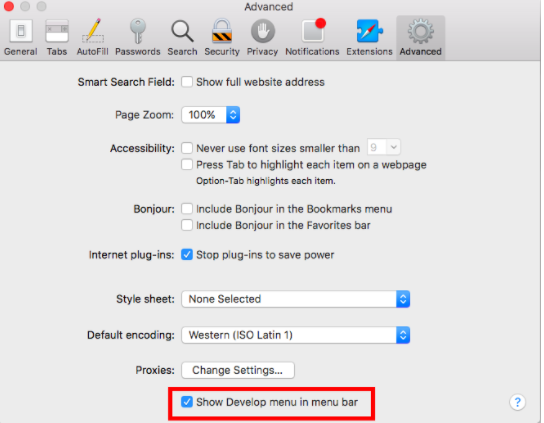 2. Make sure your App is built and launched successfully.

3. Open your App on the phone

4. Open the Safari browser

5. Click **Develop** > **iPhone** > **<Your App>**


6. You can see the logs now.

Congratulations!¶
You've completed all the articles in this section. For questions and more information on the ExoHome™, visit our support site.
Have more questions? Submit a request